Our Culture
Whoever said that work and fun don't mix just wasn't doing it right. At Bally's Interactive we believe in finding your fun- whatever that means for you! Whether it's the satisfaction of learning something new, the thrill of completing a challenging project, or the delight of building new relationships, we know that fun isn't one-size-fits-all.
Getting to do all of that while surrounded by people you're proud to work alongside? Now that's something truly special.
Although we're spread around the world, we're united by an ambition to entertain our players and thrill them at every turn, providing engaging experiences everywhere. Take a look at the core values that we call our DNA and find out more about what you can expect from life at Bally's Interactive.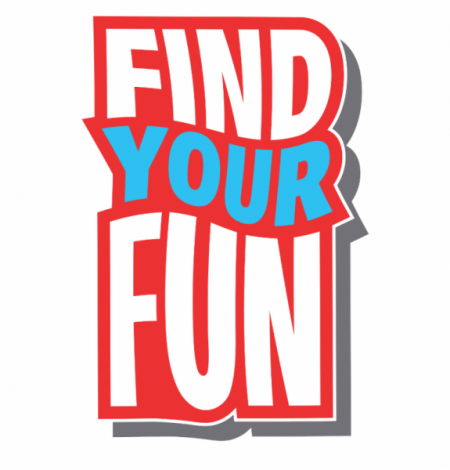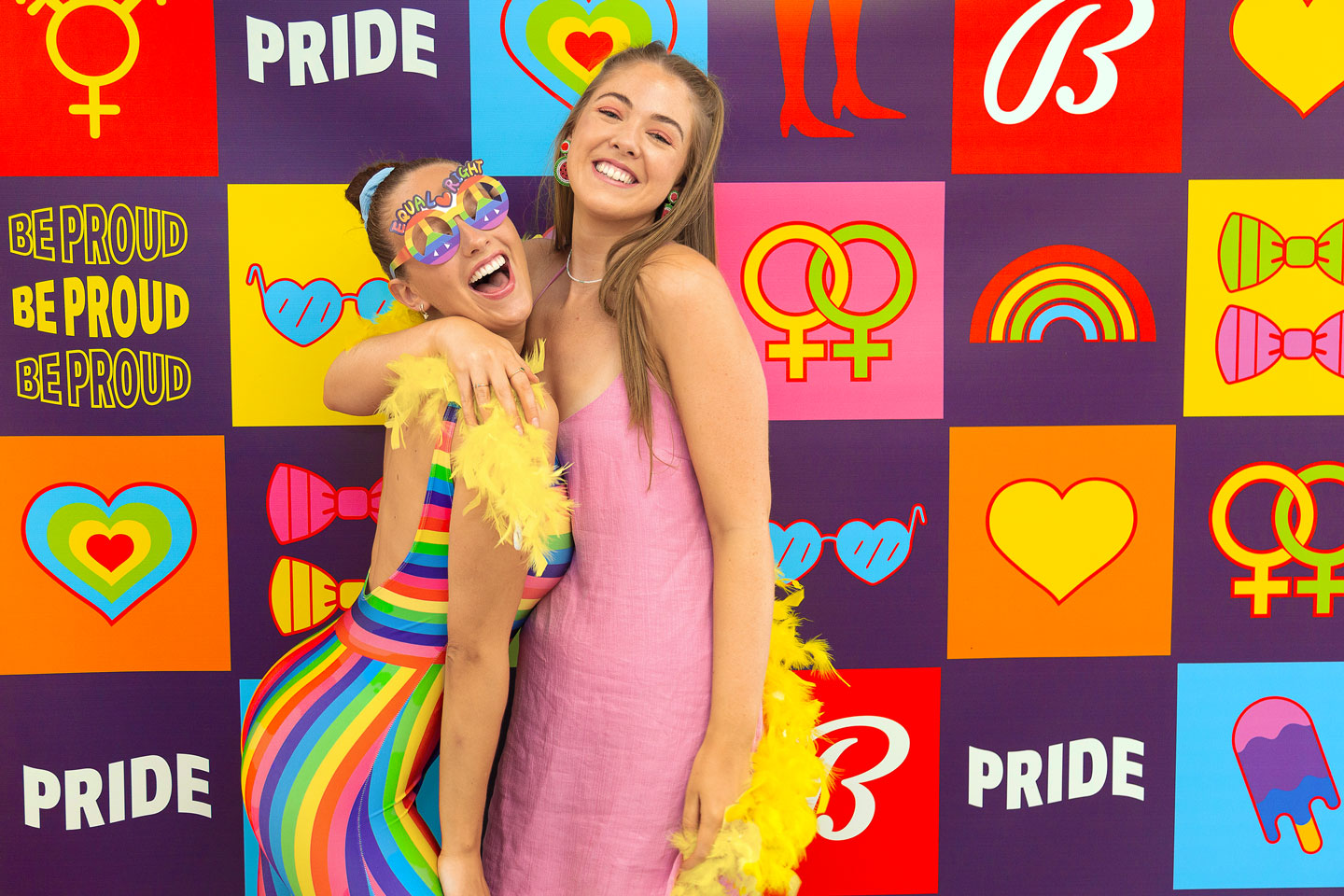 Diversity, Equity, and Inclusivity
Creating truly inclusive workplaces doesn't just happen by accident, but we're ready to put the work in to make sure that every Bally's Interactive employee is empowered to bring their authentic selves to work every single time! From corporate and policy changes to employee-driven communities, find out what we're doing to celebrate and recognise diversity in all our work environments.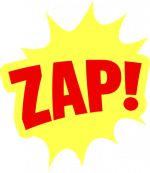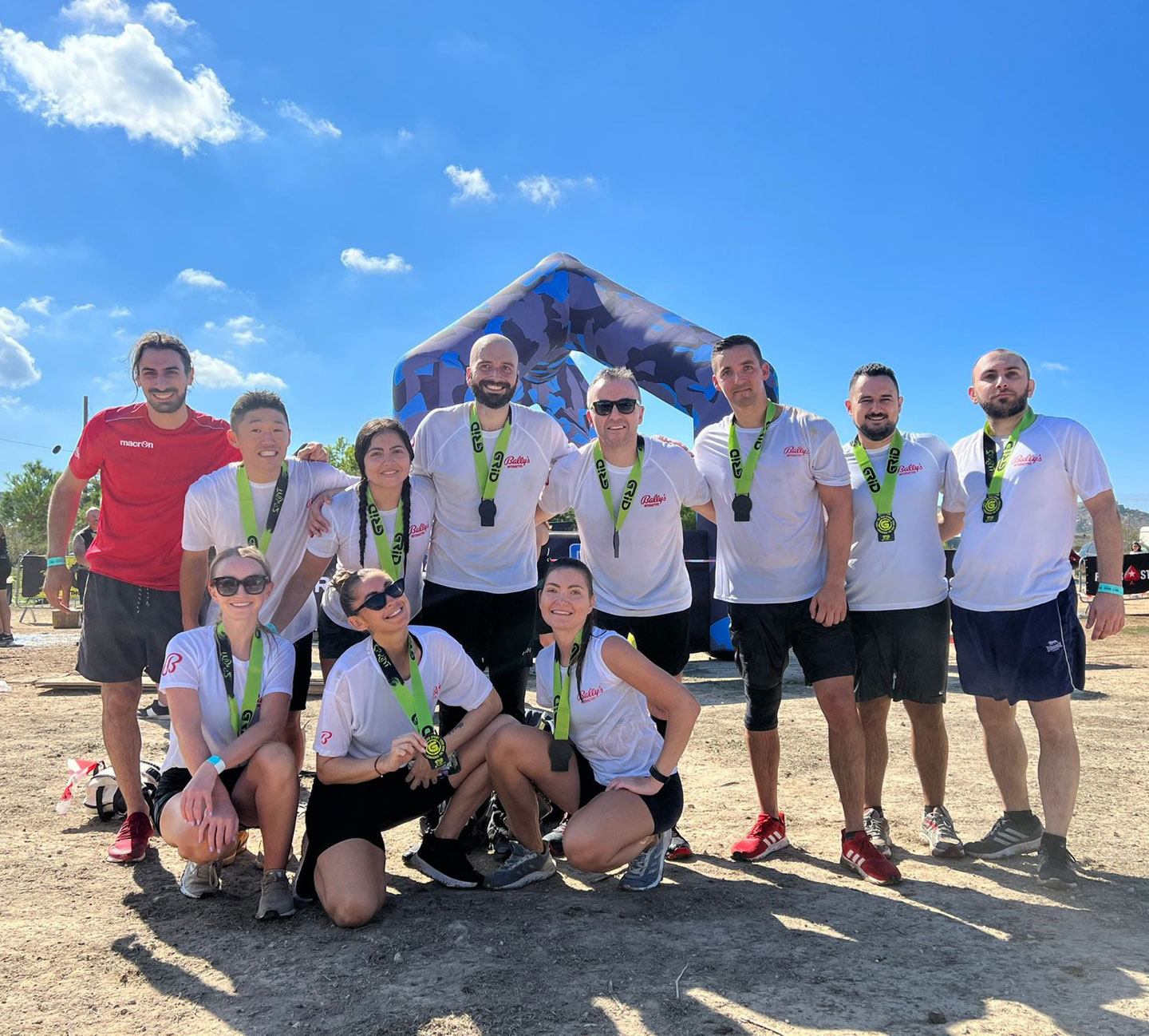 Lifestyle & Wellness
Find a way to work that works for you. We've never been fans of the one-size-fits-all approach, that's why a hybrid working model was the best choice for us. Juggling work and life can be a balancing act, but our wellness initiatives are designed to help keep you steady!
Benefits
Different benefits packages are tailored to fit each location, but here's a taste of what may be on offer. Contact your recruiter for more details about what's available to you!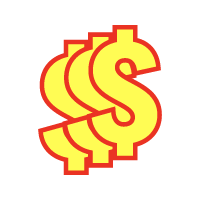 Company share scheme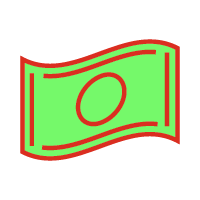 Annual bonus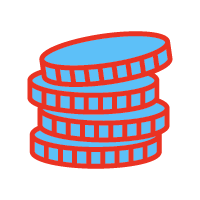 Pension plan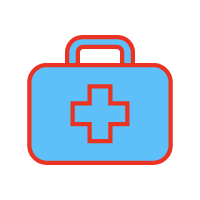 Health insurance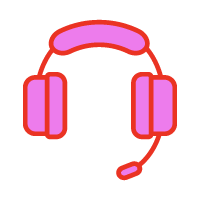 Employee Assistance Programme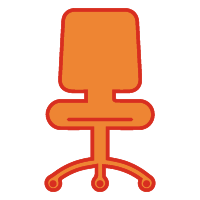 Home office allowance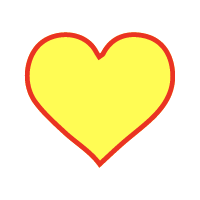 Volunteering days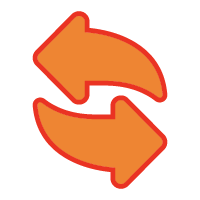 Employee referral scheme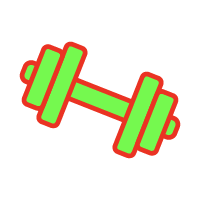 Wellness or gym allowance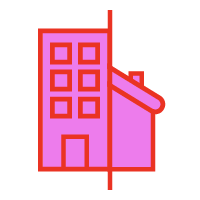 Hybrid working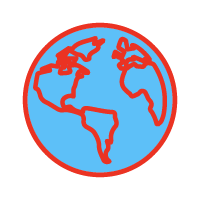 Flexiblock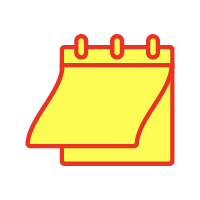 Annual Leave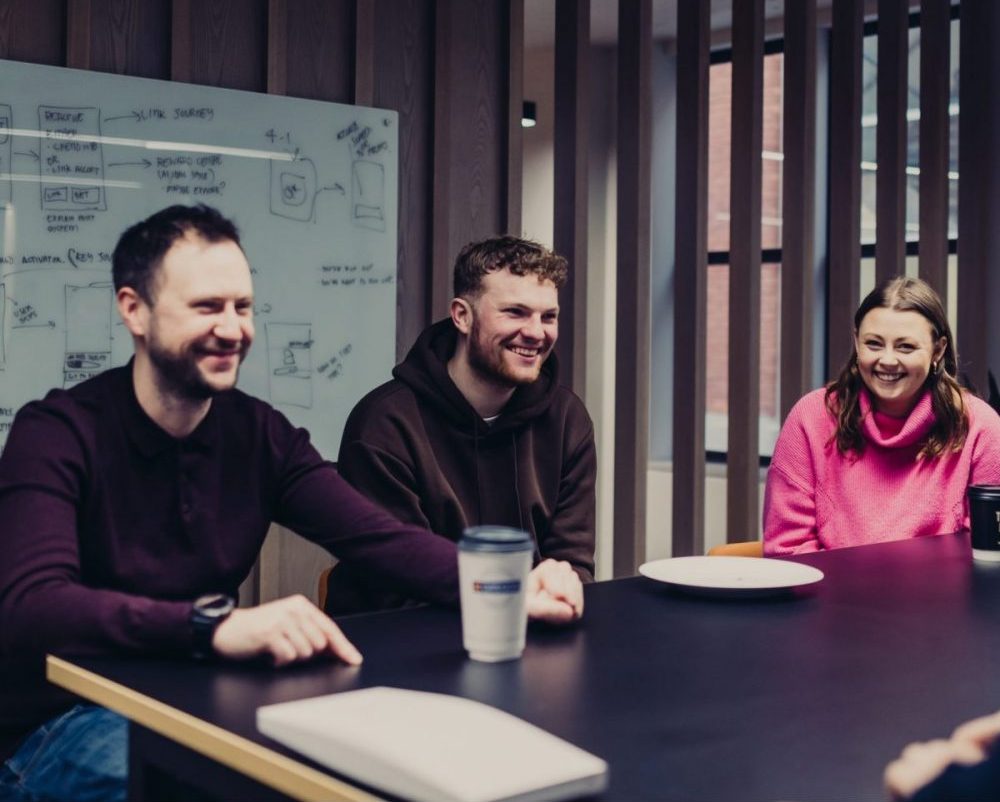 Learning & Development
We believe in Learning Every Day- that's why we made it part of the Bally's DNA! From accredited external courses to a vast library of internal learning tools, your learning opportunities at Bally's Interactive can cover everything from core technical areas to soft skills and personal growth.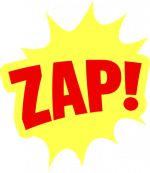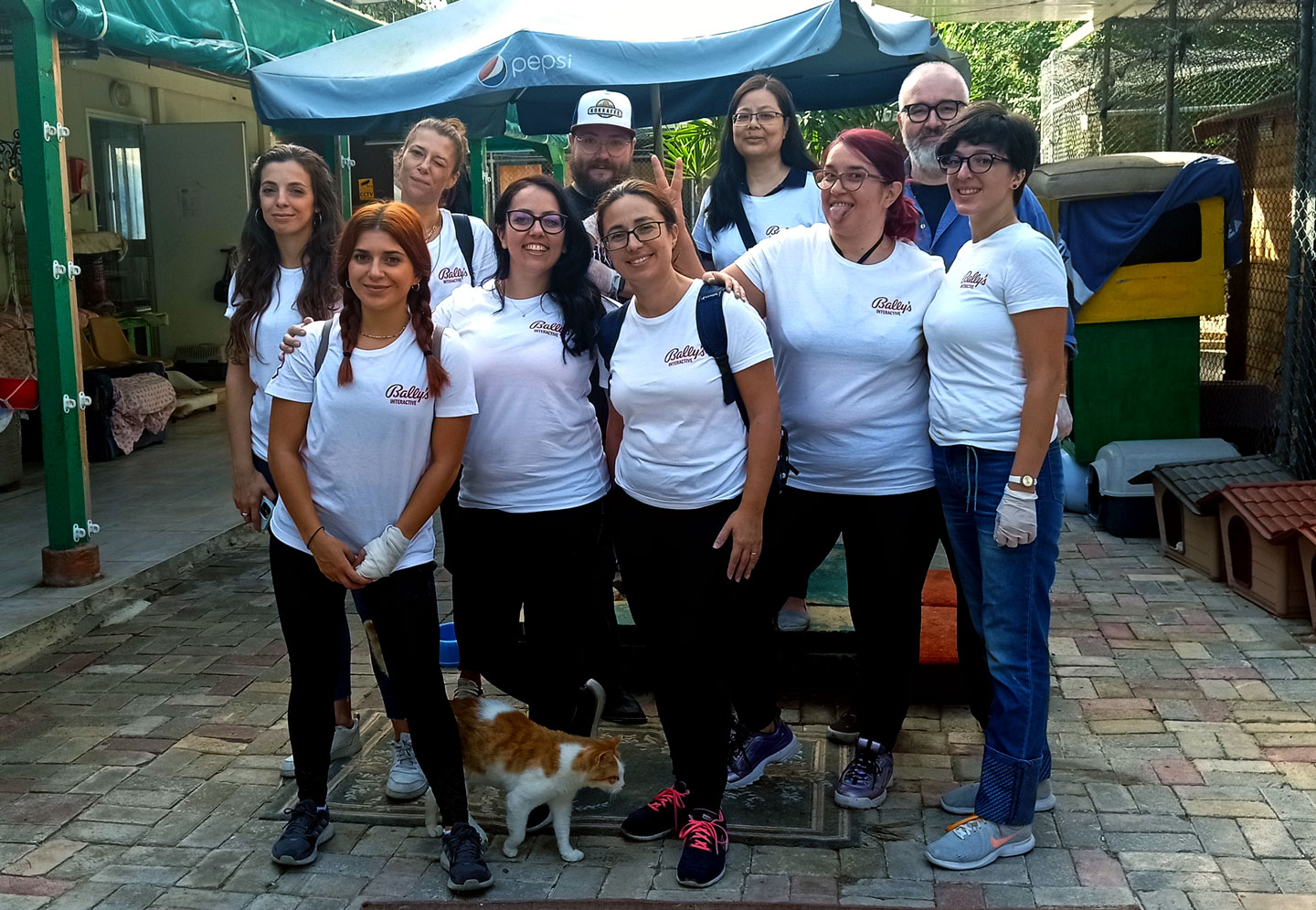 Sustainability
Building a better and kinder world is a big job- and while we can't do it all by ourselves, we're keen to do our part! Our efforts span from community outreach in our office locations, to extensive corporate policies that aim to ensure that our products and brands are on the cutting edge of responsible gambling best practices.