3 steps to a Bally's future...
It all starts with you taking the plunge and submitting your CV, but what comes next? There are 3 simple steps to our hiring process. We all know that interviewing for a new position can be a slightly nail-biting process, but we treat each and every applicant with courtesy and respect, from the first round of submissions to the final interview and beyond. So, relax and take a deep breath; it's your time to shine.
Step One
APPLICATION
Congratulations, new applicant! You've thrown your hat in the ring and you're keen to hear more. Within the next 2 weeks, your CV will be reviewed by our Talent team. No matter what the outcome, we always endeavour to get back to you in a timely manner with some feedback.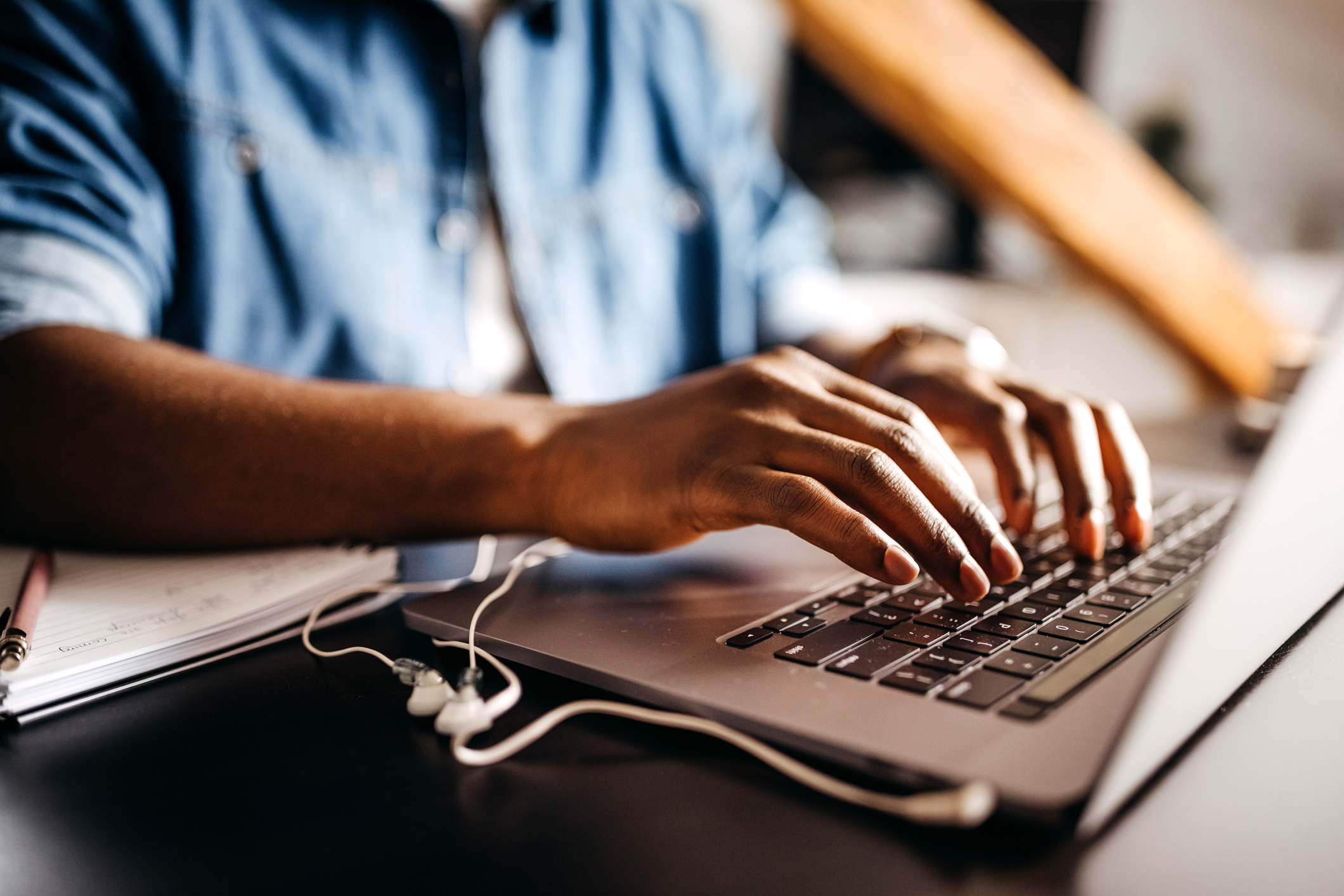 Step Two
SELECTION
We prefer to keep this part of the process simple. First of all, you'll have an initial phone call with a recruiter. This is the perfect opportunity for us to get to know more about you, and for you to ask us any burning questions and understand if the role lines up with your motivations. After that, one or two interviews will be conducted where you'll get to meet team members and the hiring manager. This is the ideal time to hammer out the fine details of what you'll be doing and who you'll be working with on a daily basis.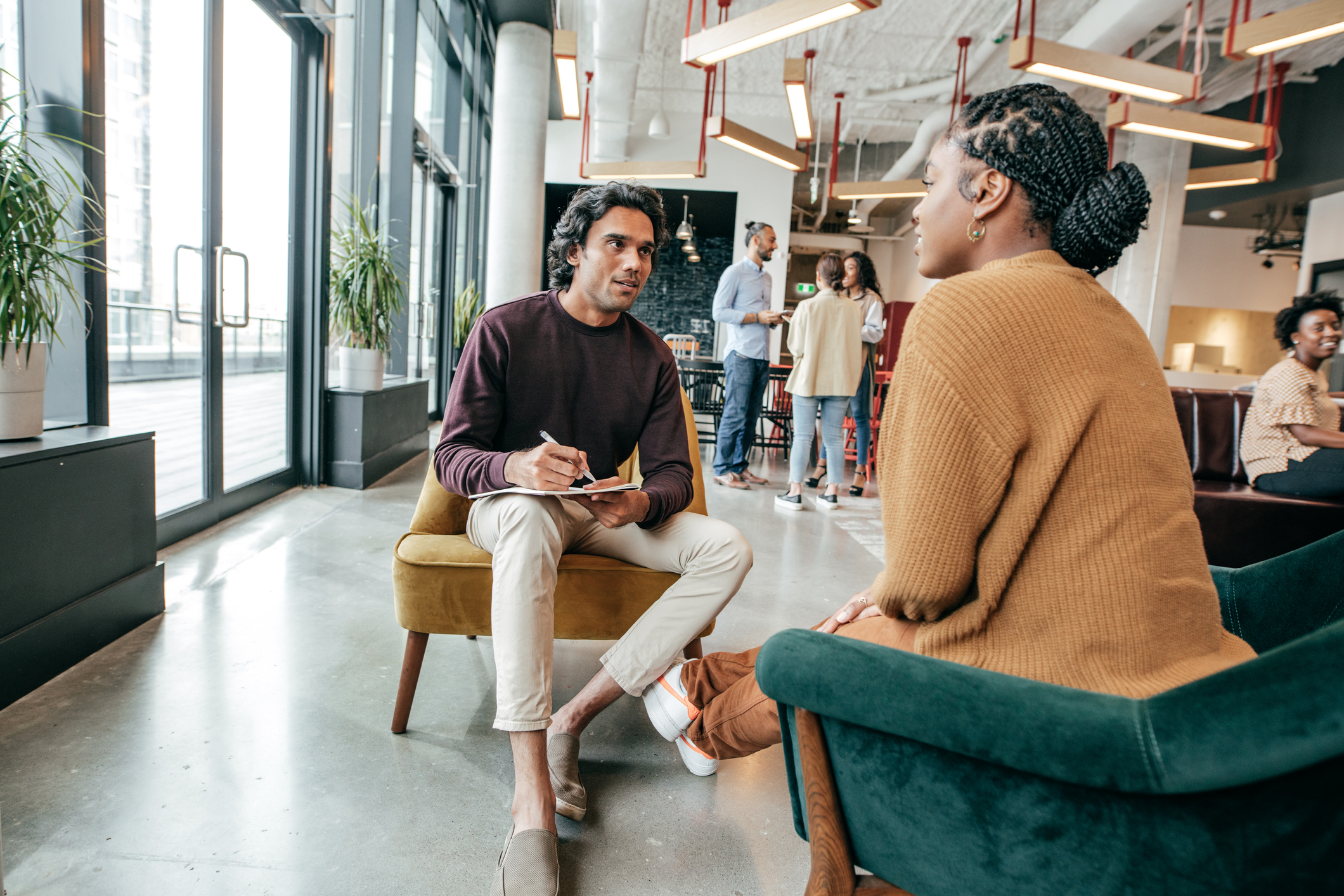 Step Three
ONBOARDING
We know that first impressions count! Once you've been chosen, we'll make showing you the ropes seamless and painless. Each of our locations has its own individual onboarding process, but we've worked hard to ensure that everything you need will be in place for your very first day.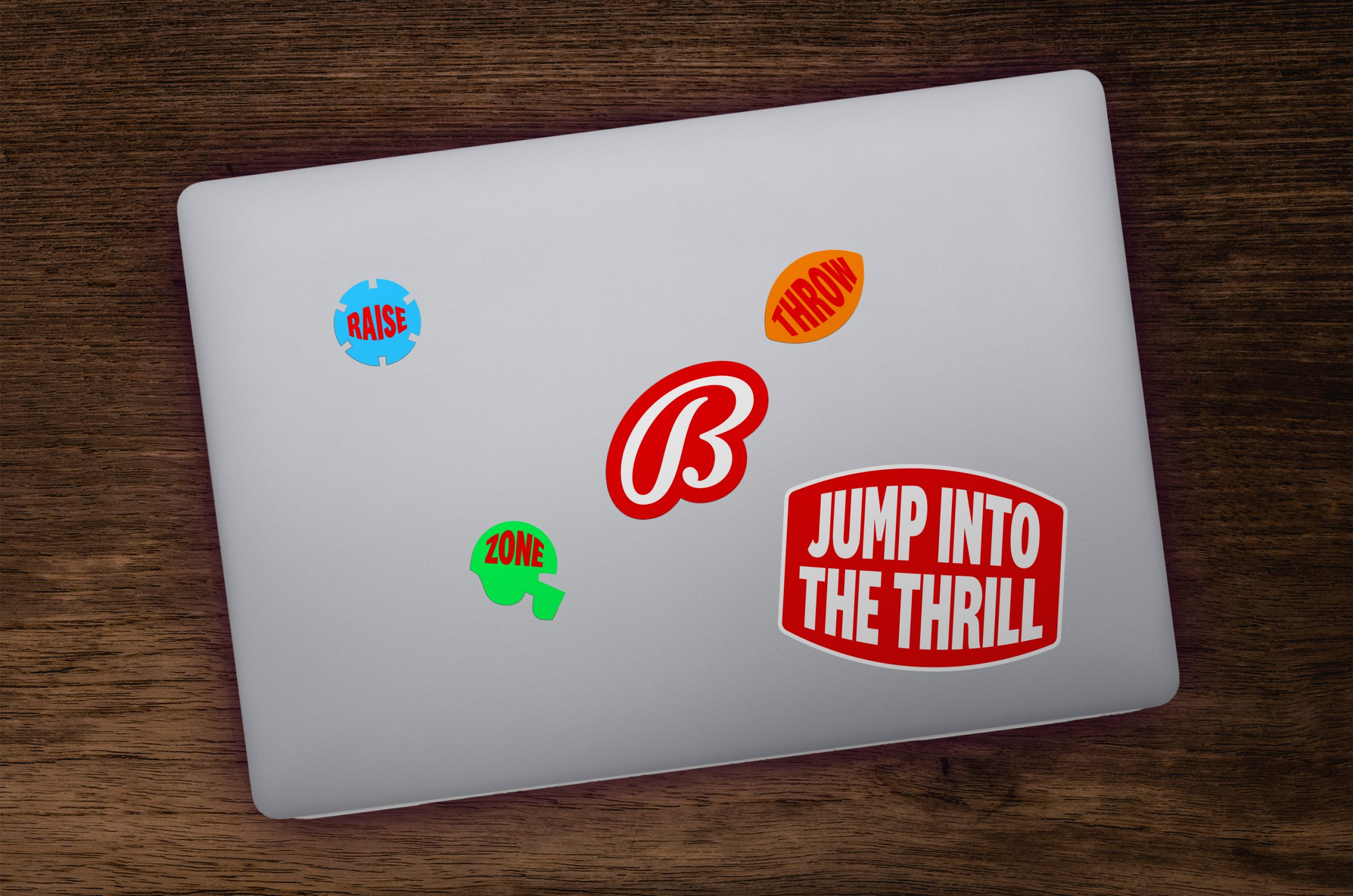 Learn a little more about some of our amazing team who'll be guiding you throughout our recruitment process!
Yasmine Leach
Talent Acquisition Sourcer
Bianca Gonzalez
Talent Acquisition Partner
Christine Borg
Talent Acquisition Partner
Daniel Seymour
Talent Acquisition Partner
Ellen Farrel
Talent Acquisition Partner
Jack Preston
Talent Acquisition Partner
Joseph Kim
Talent Acquisition Partner
Nicole Destounis
Talent Acquisition Partner
Zoe Heath
Talent Acquisition Partner
Naomi Nixon
Talent Acquisition Executive
OUR CULTURE
Have fun, creating fun!
We may be spread across the globe, but we're united in our goal to bring entertainment around the globe and have a good time while we're at it!