Responsibility, sustainability and kindness
We believe in doing what we can to make the world that little bit better, whether it's by reaching out to our local communities, or making policy changes at the highest levels. From our products to our personal lives, we always strive to do better.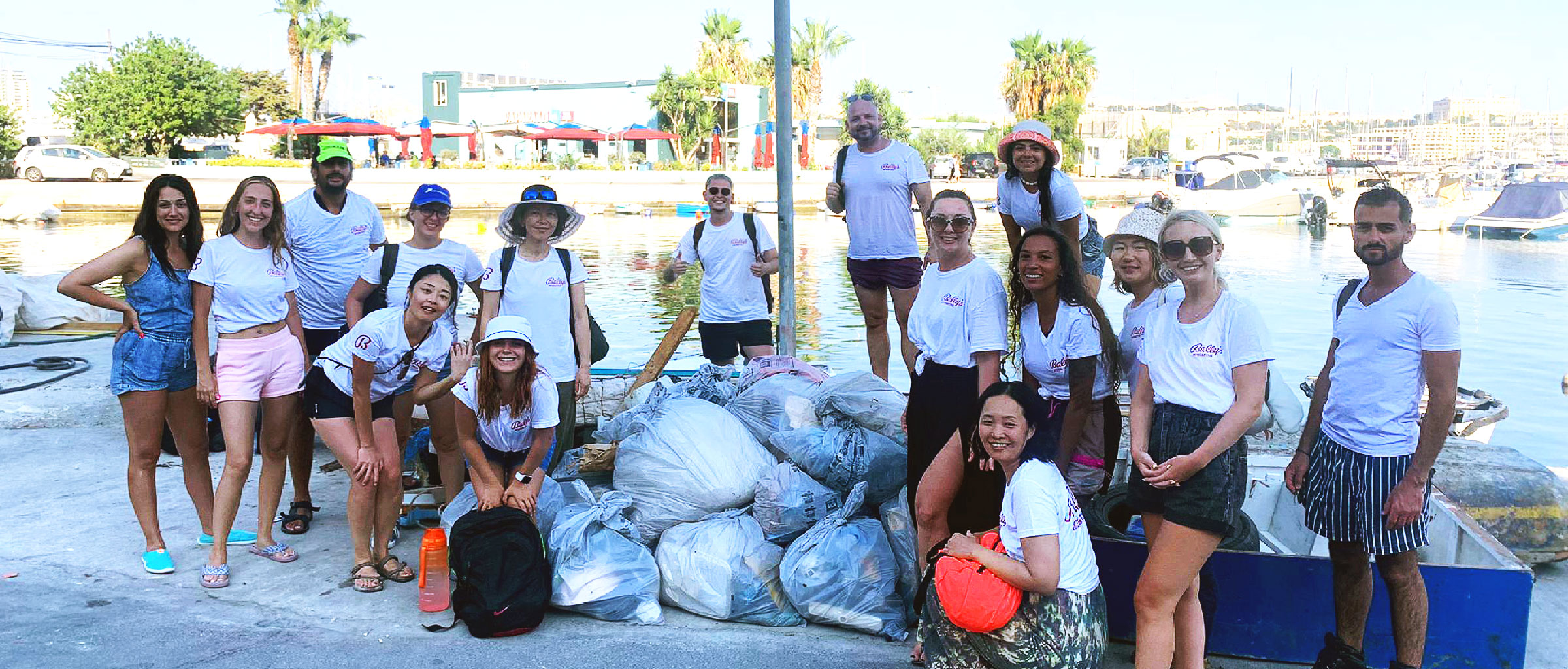 The Bally's Foundation
Established as an independent charity in 2020, the Bally's Foundation aims to preserve and protect the wellbeing of individuals struggling with mental health issues. Through the joint effort of corporate contributions and employee initiatives, the Foundation is on a mission to help build a kinder world.
You can find out more by visiting the Bally's Foundation website.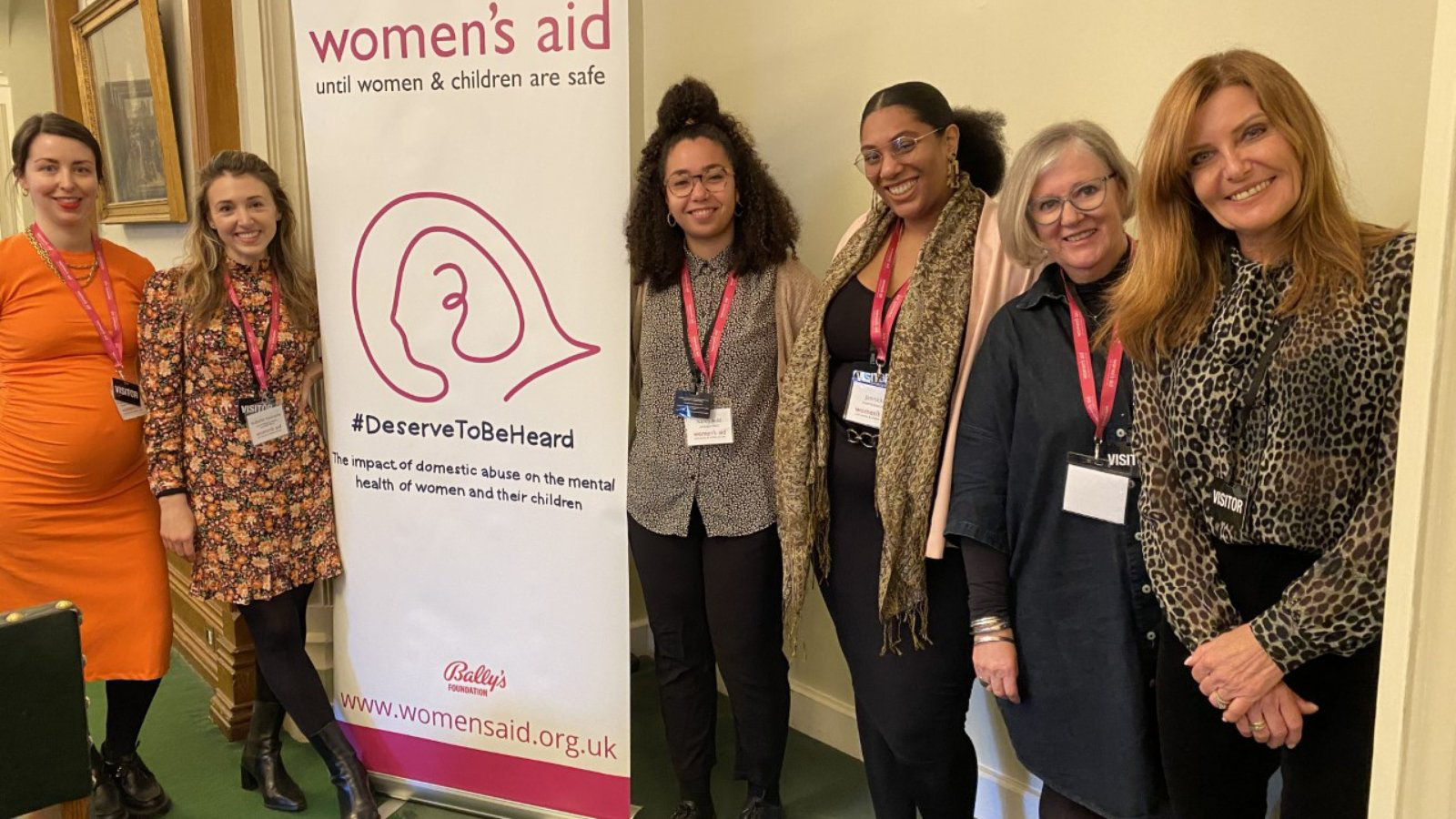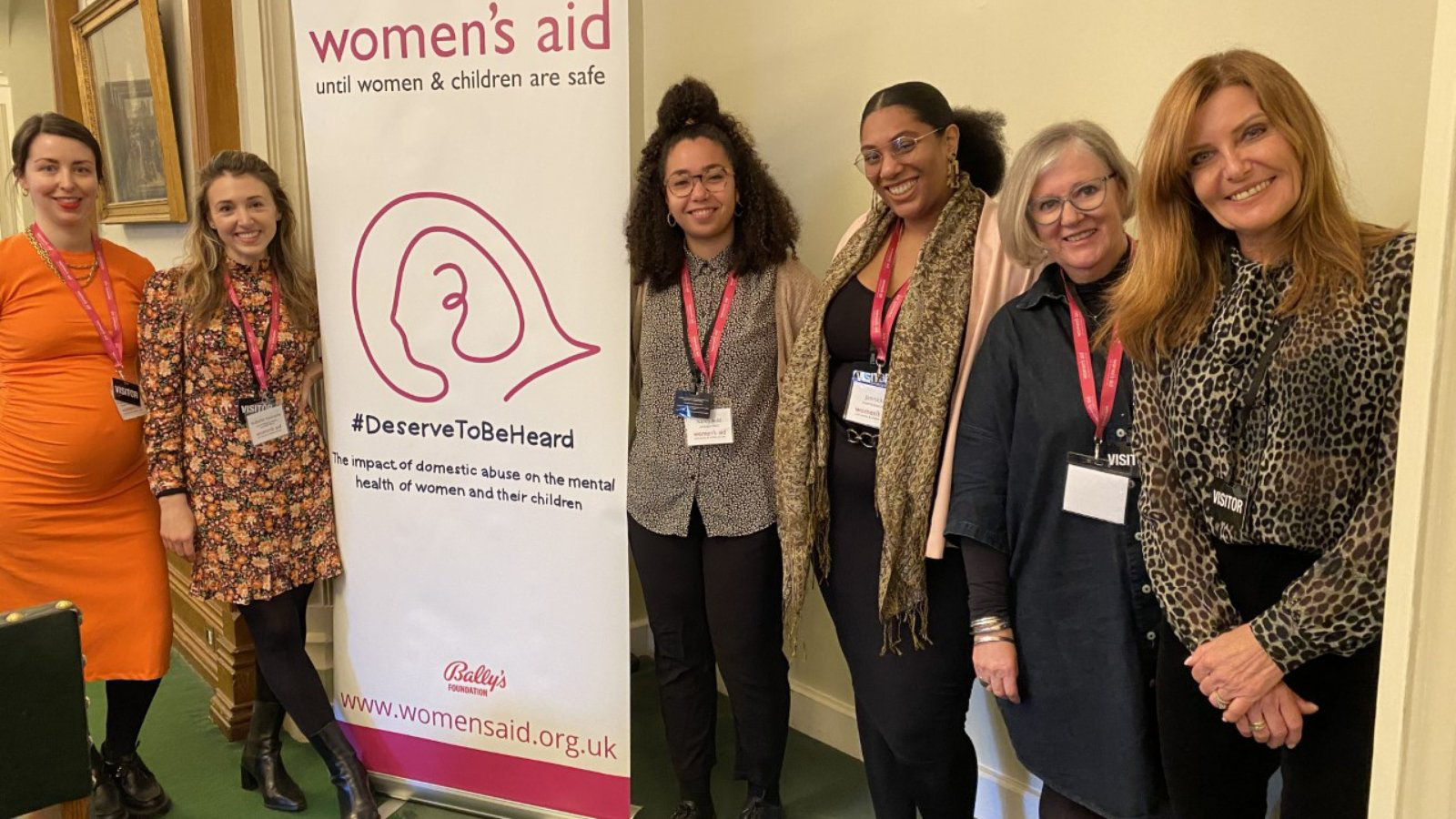 We believe in giving back to our communities, that's why every Bally's Interactive employee is entitled to take up to 5 paid volunteering days per year.
Pick a cause, lend a helping hand, and get paid to do it- everyone's a winner!
Responsible Gambling
We are committed to providing a safe, enjoyable environment for our players, whilst also providing them with the highest levels of protection. Aside from providing players with tools, guidance, and self-assessment information for responsible gambling, we also promote an internal culture of responsibility.
All Bally's Interactive employees are required to complete yearly training to increase awareness of responsible gambling best practices. Other key training areas offered each year include anti-money laundering, anti-bribery and corruption, data protection, and recognising modern slavery or human trafficking.