A way to work that works for you
We're a sociable bunch at our core, but while we firmly believe that nothing can quite beat a face-to-face connection, we also know that the hectic office work week of the past just doesn't work for everyone anymore.
Our blended working model creates a balanced approach between convenient remote working and in-office connection. In recognising our employees as individuals, we know that there isn't a singular fixed answer for everyone, so we allow our teams to build weekly plans that work for them.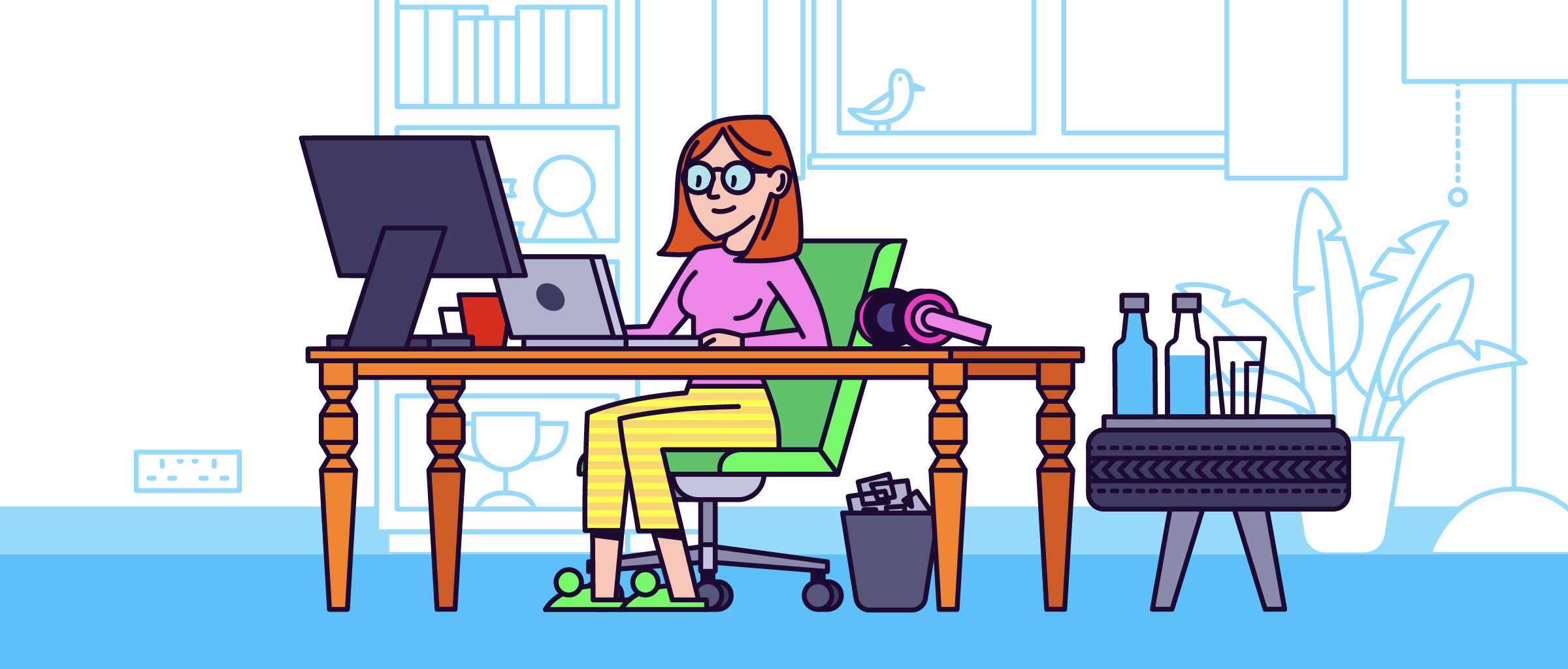 Make yourself at home!
We believe that working in a blended way makes work life more purposeful, productive, and flexible. At the core of our hybrid working model is a desire to create a culture of collaboration and connection, combining the best of both worlds based on both external research and internal feedback.
In 2022, we also introduced our Flexiblock benefit, which allows Bally's Interactive employees to work fully remotely and away from home for up to 4 weeks per year.
To make a productive home office environment, we also offer ERGO- our hybrid working wallet! ERGO is there to help our team kit out a productive, ergonomic, and sustainable home working space, covering everything from monitors and lamps to desk chairs and ergonomic supports.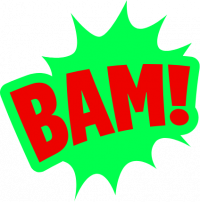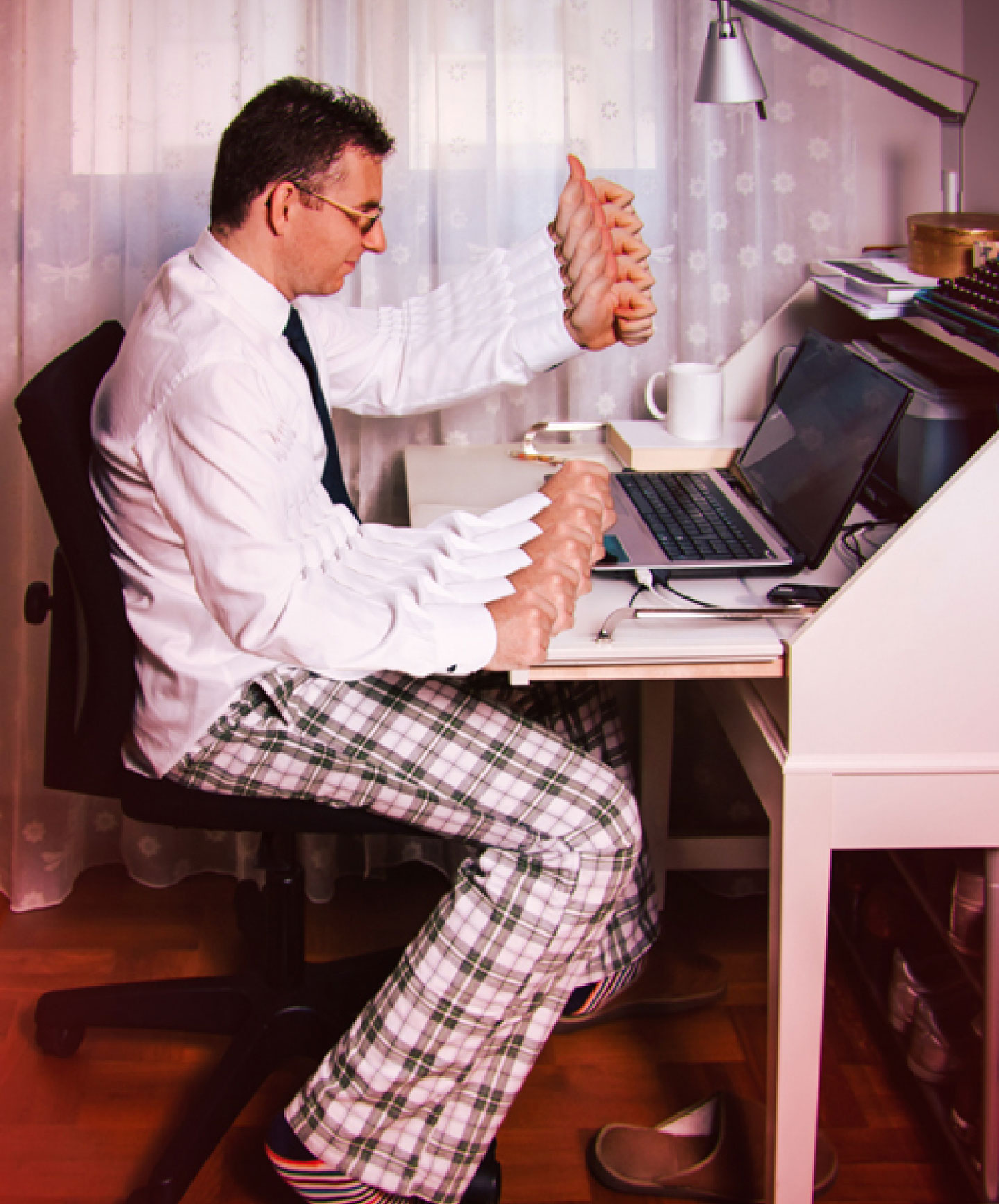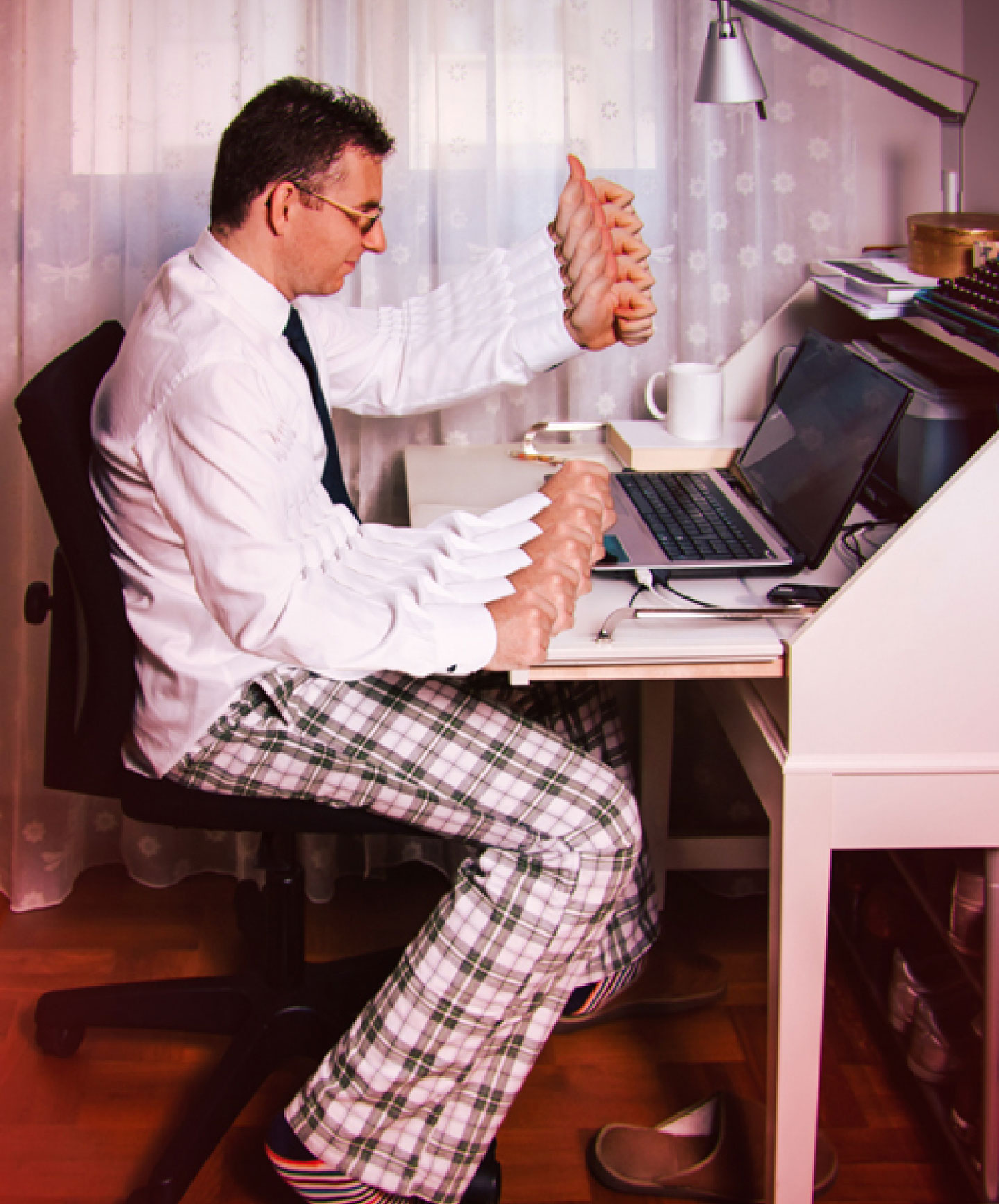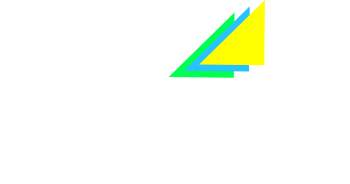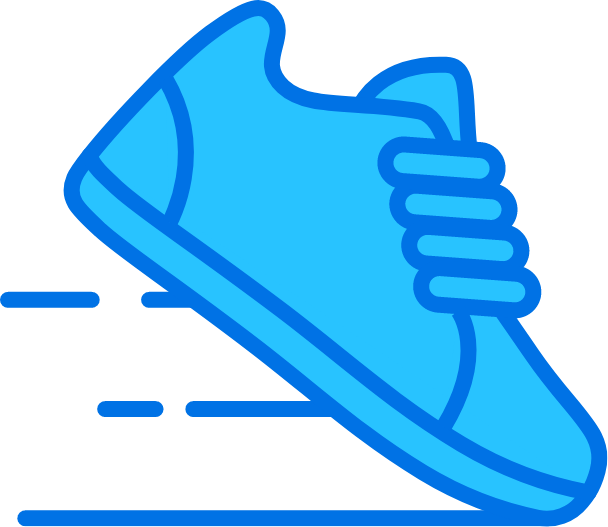 On your marks, get set… Thrive!
Wellbeing comes in a lot of different forms, and we're pretty happy to help with all of them! Every Bally's Interactive employee has access to Thrive, our internal wellness platform. Whether it's something a simple as drinking more water and practicing mindfulness, or a long-term fitness goal, Thrive is there to help! Employees can log points and join challenges for the chance to win quarterly prizes.
In the summer of 2022, we invited our employees around the world to get active, log their daily step counts, and compete in a digital race around all our office locations. Here's how they did…
Logged
150,871,714
Steps
Travelled
75,436
Miles
Completed
6,271
Healthy Challenges
Mental health matters
There's more than one way to thrive, and we believe that mental health should always play a part. In 2021, we launched our own Employee Assistance Programme, called ICAS, in order to provide support to our team members around the world. ICAS is available for Bally's Interactive employees and their families, and offers tailored, round-the-clock support anywhere in the world, covering a range of topics including mental, physical and financial wellbeing.