Nestled in the heart of Tallinn's beautiful Rotermann Quarter is a little pocket of the Ballyverse that's been going strong for a decade. In August of 2023, our team in Estonia were only too happy to pop the champagne and celebrate ten years of outstanding work and collaborative spirit.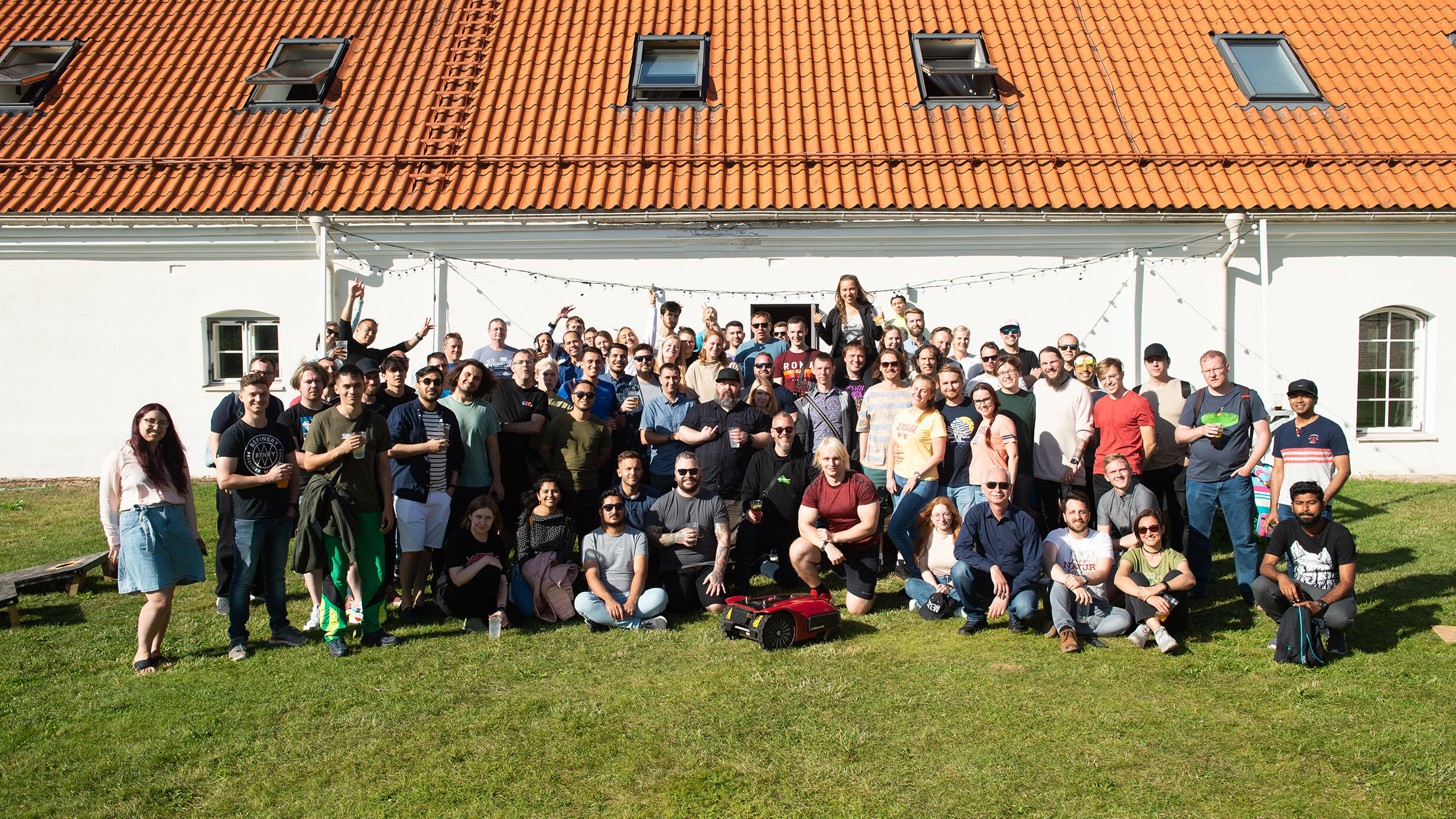 The office's central location in Tallinn boasts surroundings that blend modernity with history, but employees are only ever a short stroll away from unwinding in the tranquil Estonian countryside. The office space is decked out with a large communal kitchen, vibrantly decorated meeting and desk spaces, a games area, and a spacious terrace where the team can unwind and breathe in the crisp ocean breeze blowing in from the Baltic Sea.
Having grown from just 7 employees in 2013 to a total of 130 talented individuals in 2023, the Estonia office is a thriving hub of creativity and innovation. Although they started as a small team of software engineers, the team gradually expanded to include a full-service game design studio. With a steady stream of new colleagues joining over the years, the team expanded on their ability to take a game design from preliminary ideas and sketches to polished products designed to thrill players across the world!
Packed with talented game developers, QA engineers, artists, and more, the Estonia office now collaborates with teams across the Ballyverse to create dynamic technical solutions and engaging content.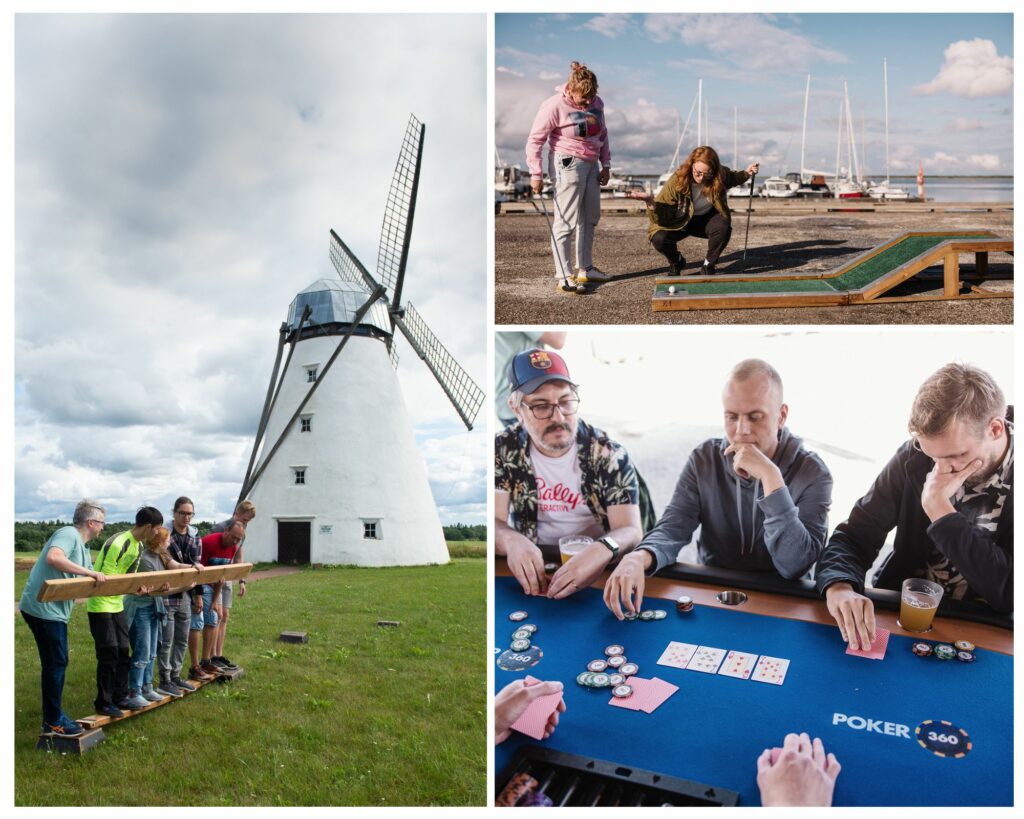 But what is life really like in a bustling office with so many projects on the go at once? With a decade of collaboration under their belts, it should be no surprise to anyone that the Tallinn team have built an extraordinary working environment for themselves. Along with being dedicated to their roles and development, this team has also put some serious energy into ensuring that their space is as sustainable as possible! The office is proudly free of OVC-generating materials and harnesses clean energy from local solar and wind farms to keep the lights on and the studio buzzing.
If you're keen to join this exceptional team, you're in luck! There are still a number of desks to fill in their growing office, and we're sure that even more exciting achievements are just around the corner. Check out their open roles to find out whether there's a spot in the Ballyverse waiting for you.
We tip our hats and gladly raise a glass to a decade of teamwork, innovation, and dedication. Here's to the next chapter of this incredible journey!