You miss 100% of the shots you don't take.
You'll never know if you don't try. We want to hear all about you, even if none of our open positions quite match what you're looking for right now. If you feel you're the right fit – what are you waiting for? Fill in the form below and tell us all about yourself! Make sure to upload a current resumé and a detailed cover letter that really gives us an insight into who you are and why you'd like to join the team. We can't wait to hear from you.
Open Application Form
Time to shine. Fill in your details and upload your files- the more insight you can give us, the better!
Thanks for submitting the form
Your application has been submitted.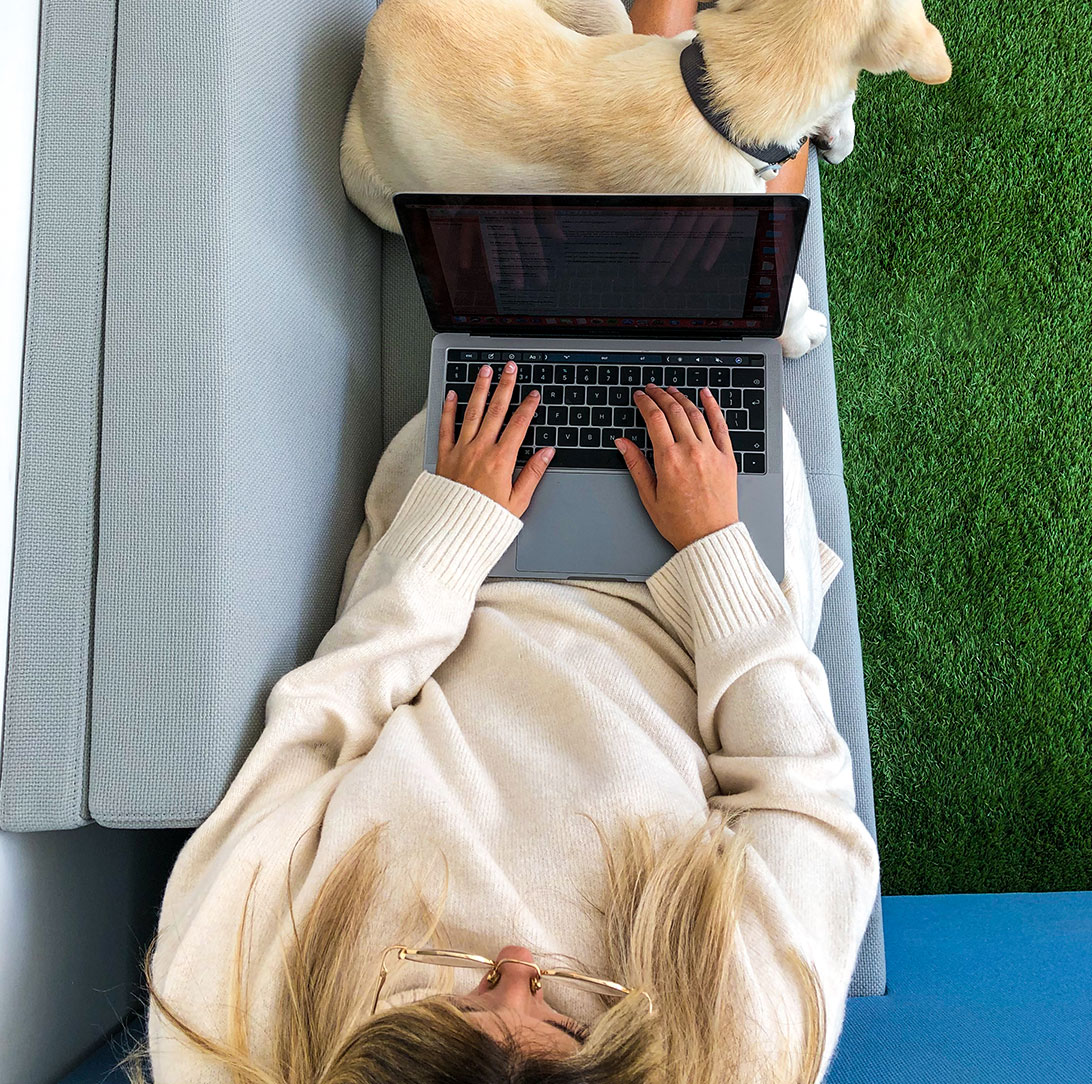 HOW WE HIRE
3 steps closer to a Bally's future.
We've talked the talk, now watch us walk the walk. We like to keep our hiring process simple and streamlined, so find out what happens when you reach out for the job you've been waiting for…